Latest News from Oxford Energy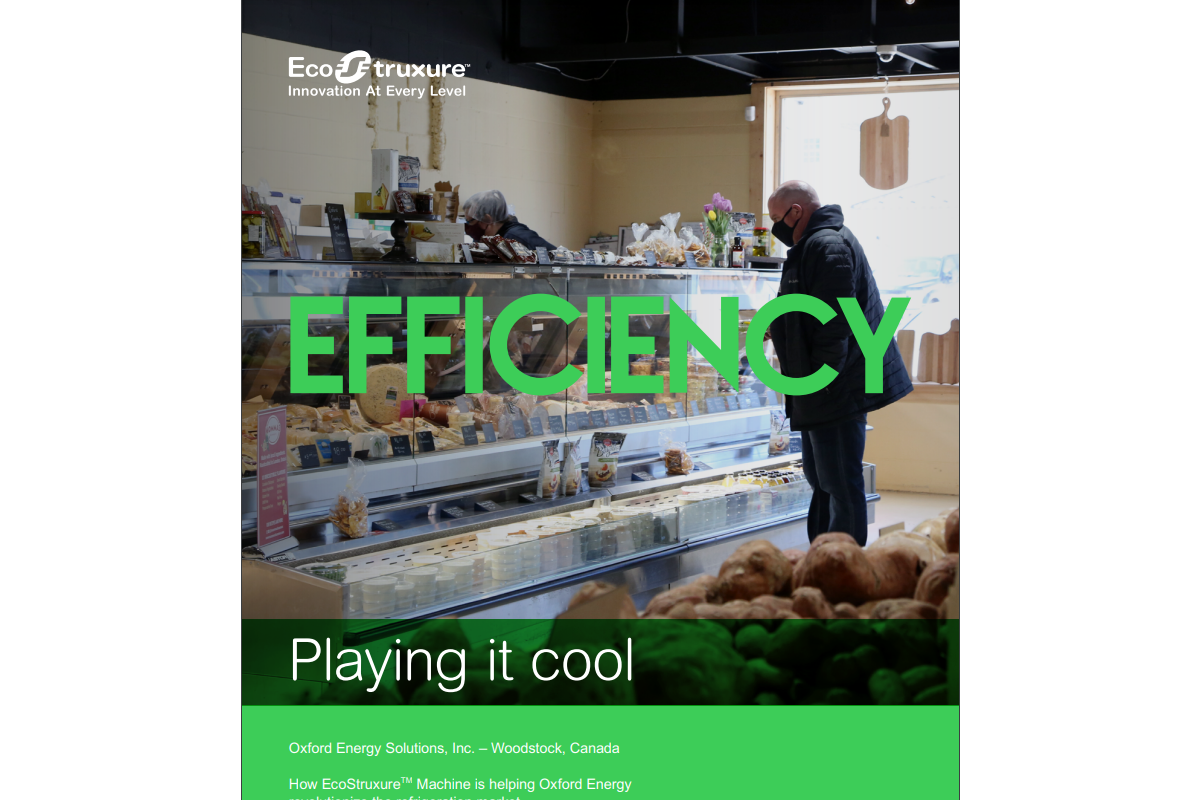 Oxford Energy is changing the way refrigeration systems are built
How Schneider Electric's EcoStruxure™ Machine is helping Oxford Energy revolutionize the refrigeration market
Read the Article Here
Oxford LPP™ Platform
Oxford Energy Solutions Inc, Oxford LPP™ Platform was featured in article called Chill to Thrill from Canadian Packaging.
Read the Feature Here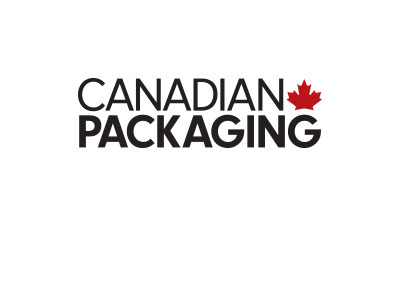 Imagination is more important than knowledge. Knowledge is limited. Imagination embraces the entire world.
Oxford LPP™ Platform
A leap forward in efficiency and reliability.
The refrigeration system that get you a step closer to carbon neutral. Utilizes any existing HFC refrigerant but main market is HFO refrigerants, low pressure, and high critical temperature characteristics.
Specifications
Find Out More
The OLPP™ On Ice
Creating high-quality ice – efficiently – doesn't have to be complex. The established technology of the Sensori-integrated OLPP™ is a comprehensive solution for chiller system management for ice arenas that focuses on ice temperature performance, energy efficiency, and safety.
Find Out More
Meet John. John just cut his energy costs by 75%! For 33 years, John has owned a grocery store in Wellesley, Ontario that's famously known in the community as Pym's Village Market.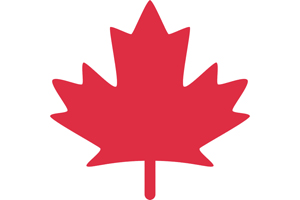 PROUDLY CANADIAN
HOLDING OURSELVES TO A HIGHER STANDARD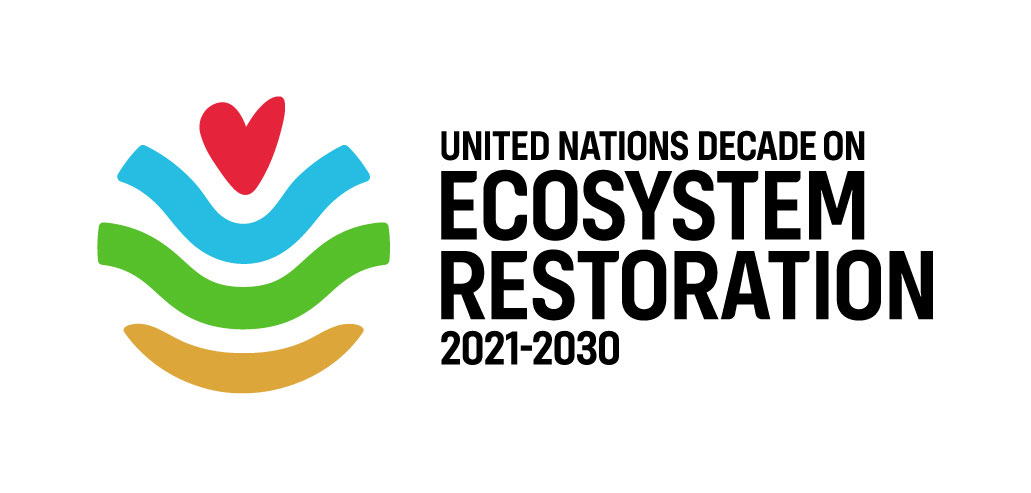 Join the Movement
There has never been a more urgent need to restore damaged ecosystems than now. Restoration of ecosystem is fundamental to achieving the 2030 Agenda for Sustainable Development, mainly those on climate change, poverty eradication, food security, water and biodiversity conservation.
Let's Get In Touch!
Ready to start your next project with us? Give us a call or send us an email and we will get back to you as soon as possible!