Our Mission
Energy conservation is a critical issue in today's refrigeration industry. Current technologies have provided a means of improving the efficiency of equipment used today when implemented properly. This results in a better ratio of dollars of input v.s. work done. These are exciting times as the products available have proven to be extremely reliable and easy to use. Items such as electronic expansion valves and floating head systems offer systems with lower than ever pressure drop which maximized work being done at the lowest possible kW input. The returns on this equipment are so extreme that most equipment manufactured at Oxford Refrigeration Inc. will not come any other way.
Whatever your needs, we are here to help. Air Conditioning, Refrigeration, Motion Control, Motors, Motor Controllers such as VFD's and Integrated Systems [with or without networking]. E2 Control systems for Rack controls, building HVAC, or customized systems with full computer overlay's and building schematics are available. Providing 24 hour emergency service, regular scheduled service plans, new system layout and installation. Quotes are always free.
Serving all of Southern and Central Ontario.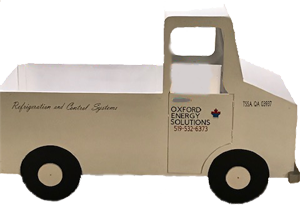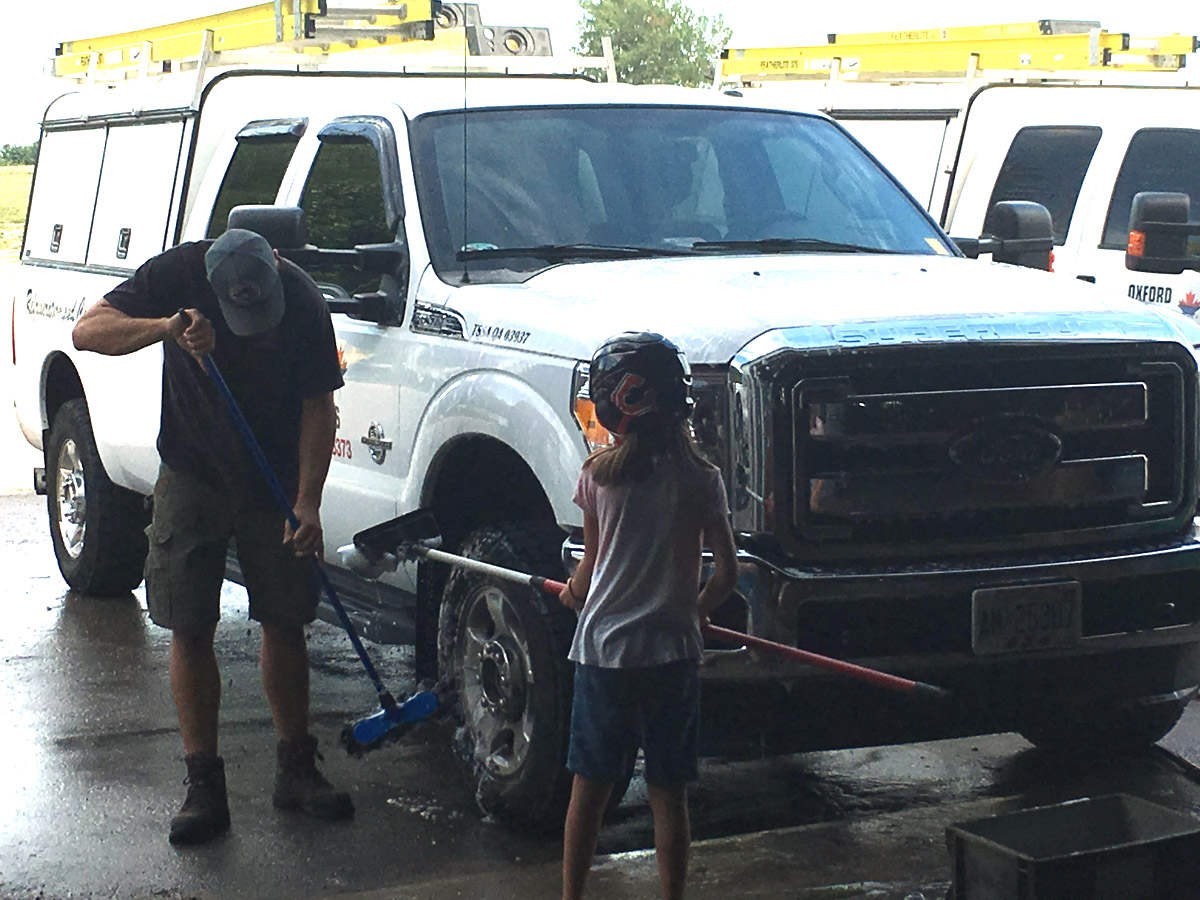 About Us
Oxford Energy Solutions Inc/Oxford Refrigeration Inc is a privately owned and operated company that has been developing and promoting Canadian designed and built refrigeration equipment from our facility in the Woodstock area since it's Incorporation in 2006.
Since that time we have seen rapid growth and success primarily in the agricultural, food processing and health care sectors. Large scale equipment is produced and shipped all over Canada for other markets such as Oil and Gas, fluid pumping stations ranging anywhere from 100 to 50,000 gallons/minute for all types of heat transfer systems and water quality/control stations.
We take pride in working and teaming up with multiple other contractors across Ontario providing a large network of high quality equipment and service for many production facilities.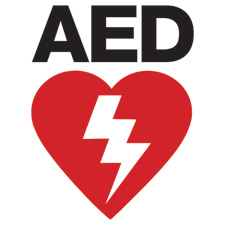 Automated External Defibrillators (AEDs)
Automated external defibrillators (AEDs) are electronic devices used to restart a person's heart if it has stopped beating. AEDs can help save lives.
We are proud to carry these devices in ALL our trucks, to assist anyone who is in need.