Our Mission
With an ever-increasing demand for cooling, we must do it the best way possible. We are changing how refrigeration systems are built to maximize efficiencies, protect investments, and create a better and more sustainable tomorrow.
Oxford Energy Solutions', advanced technology and improved system design provide customers with innovative and sustainable solutions to cooling challenges, with enhanced benefits to their operations, productivity, and profits. We are driven to continually advance system design and create the best core platform possible with longevity and unparalleled performance standards while meeting sustainable development goals.
We are Client-Focused
Oxford Energy is dedicated to helping customers unlock the potential to generate unprecedented savings and efficiencies of an advanced low-pressure differential platform.
We deliver customized solutions to optimize operations, eliminate system failures and reduce energy.
Our platform gives customers more control over their investments than ever before, ensuring solid and lucrative businesses that are environmentally responsible.
We are Environmental Stewards
Our systems and operations are designed based on an entire life cycle approach.
We deliver solutions to the critical issues of energy conservation, waste reductions, environmental pollution, and recyclability by utilizing design strategies that reduce our carbon footprint.
We Define Innovation
Using the most advanced technologies, digital controls, and system components, we define a new level of efficiency and system reliability.
Our platform is one of the highest automated systems available and provides complete transparency of equipment functionality.
We are Future-ready
Our platforms are designed with the adaptability necessary to comply with all regulations and retrofitting capabilities
We provide answers to offset higher energy consumption with easy-to-install solar energy kits.
We are Here to Help
We help customers solve all their refrigeration and control system needs with customized design, 2D/3D detailed schematics, wiring diagrams, process flow, production facility layouts, system installation, 24-hour emergency service, and regularly scheduled service plans.
Working with the complete Emerson™ controls family, E3/Lumity™, iPro/DAC products, Schneider Electric GateManager™, and Ecostruxure™ Machine Advisor, Sensori Control™ delivers email notifications, E2 call-out, and system remote access.
Our user-friendly plug-and-play platform enhances user interactivity and control and has a built-in energy profile.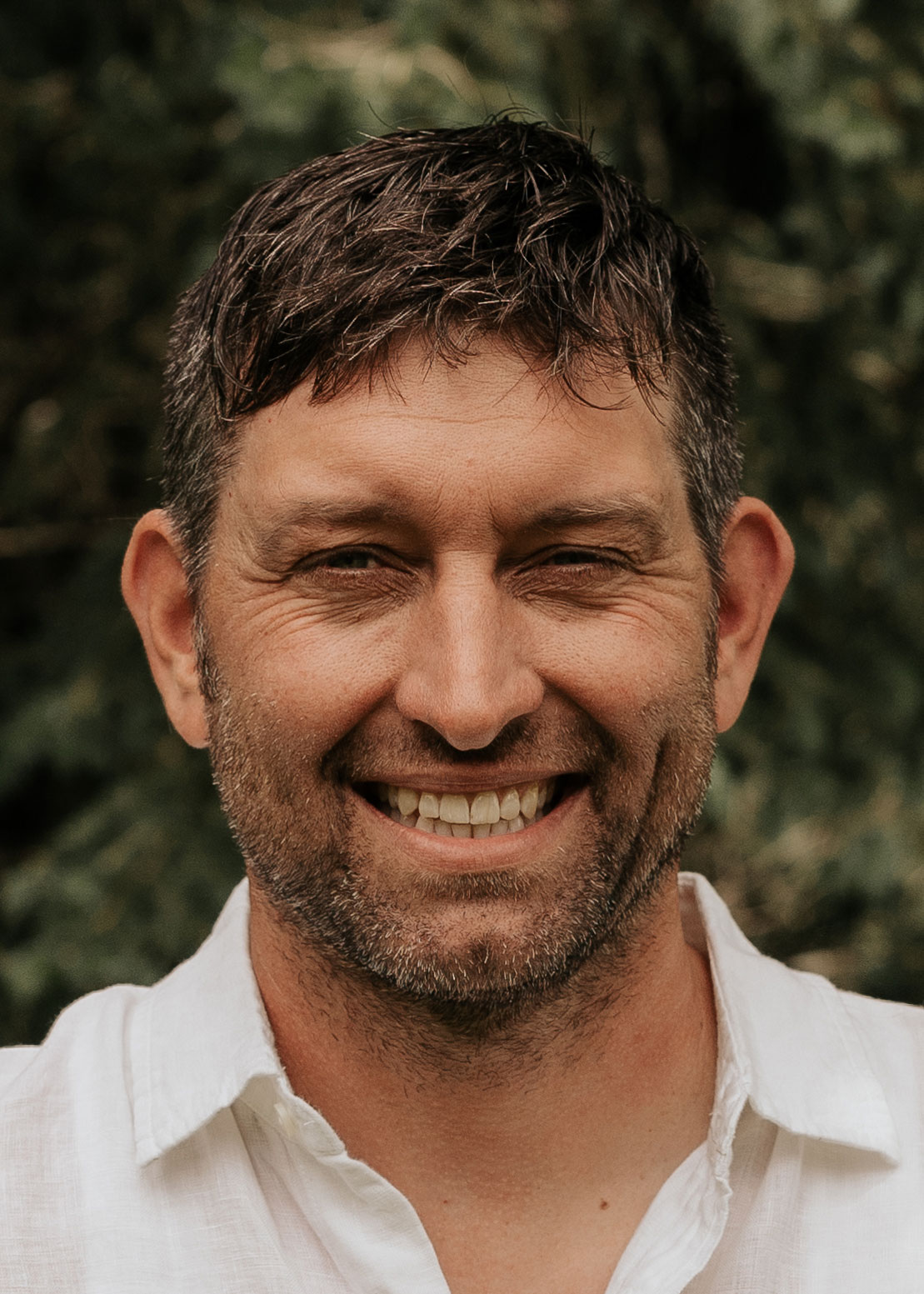 Ben Kungl
Owner and President
Our Vision
Ethical refrigeration design with a life-cycle approach will inspire the industry, set global standards, and enable all access to truly sustainable cooling solutions.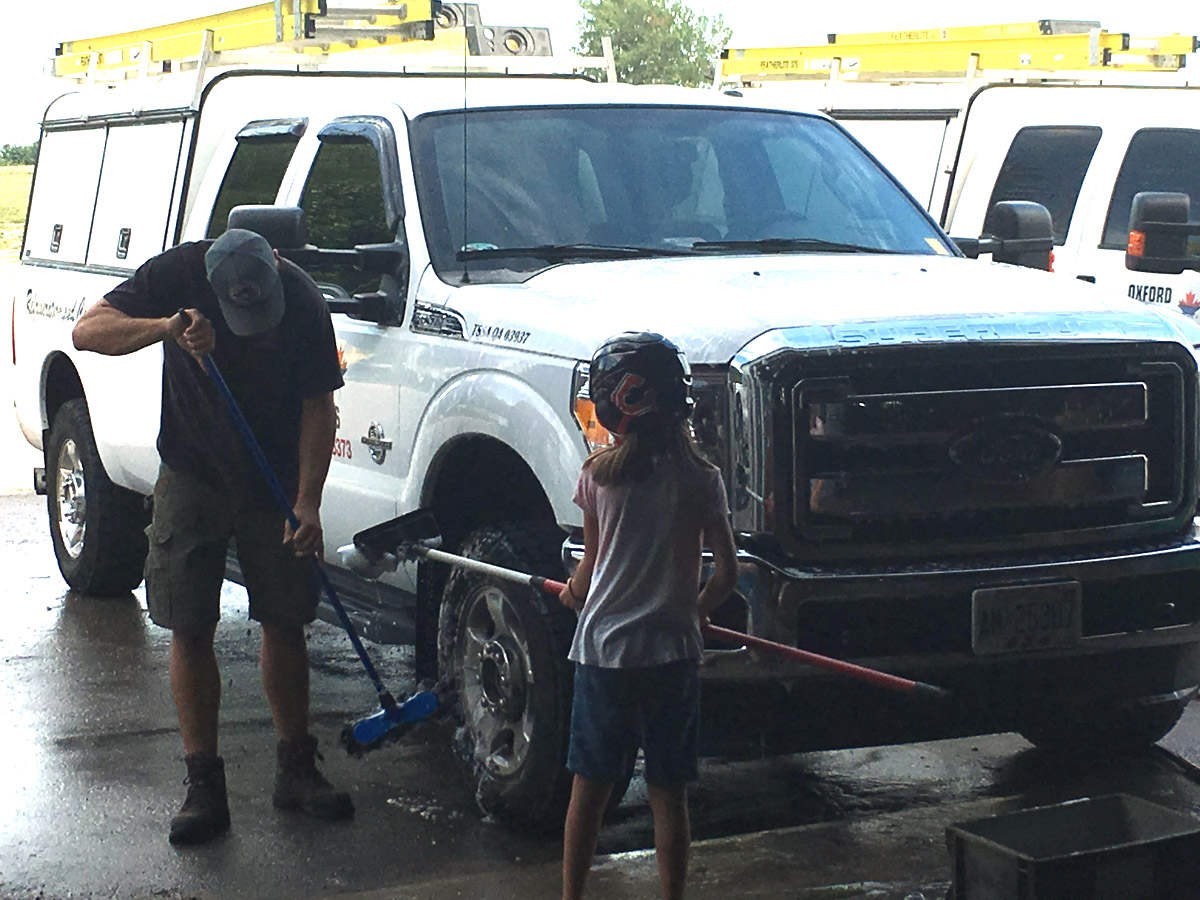 About Us
Oxford Energy Solutions Inc/Oxford Refrigeration Inc is a privately owned and operated company that has been developing and promoting Canadian designed and built refrigeration equipment from our facility in the Woodstock area since it's Incorporation in 2006.
Since that time we have seen rapid growth and success primarily in the agricultural, food processing and health care sectors. Large scale equipment is produced and shipped all over Canada for other markets such as Oil and Gas, fluid pumping stations ranging anywhere from 100 to 50,000 gallons/minute for all types of heat transfer systems and water quality/control stations.
We take pride in working and teaming up with multiple other contractors across Ontario providing a large network of high quality equipment and service for many production facilities.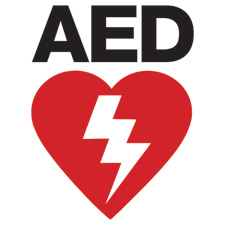 Automated External Defibrillators (AEDs)
Automated external defibrillators (AEDs) are electronic devices used to restart a person's heart if it has stopped beating. AEDs can help save lives.
We are proud to carry these devices in ALL our trucks, to assist anyone who is in need.