Refrigeration
Oxford Refrigeration Inc is a refrigeration and process control O.E.M company that offers custom solutions to any of your project requirements.
Condensing units ranging from 1 to 60hp with scrolls, semi-hermetic or screw compressors.
Variable rate on condensers with floating head and one-piece condenser fan motor/blade assemblies is standard, this results in lower operating charge and less system pressure drop.
Digital modulation or Variable speed on all compressor models is available.
Chiller design from 5hp to 450hp, package or split systems.
Ice rink equipment, Ice flakers and tube ice systems.
Dehumidification equipment for ice surfaces and for cooler storages.
Control panels for all applications from variable speed motor control cabinets to storage coolers with humidity control, alarm management and call out device built in.
Vapour Drive ™
The Vapour Drive ™ is here. Oxford's Vapour Drive ™ technology is a market changing addition to the LPP.
Find Out More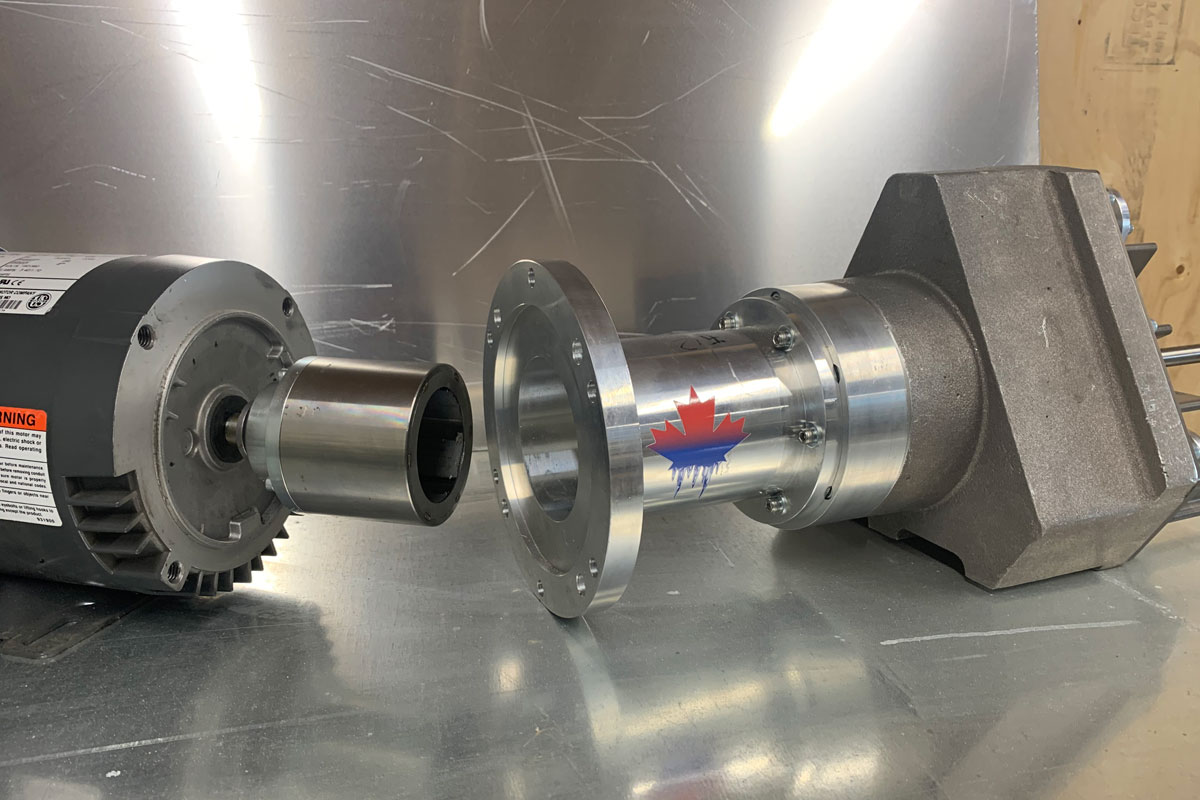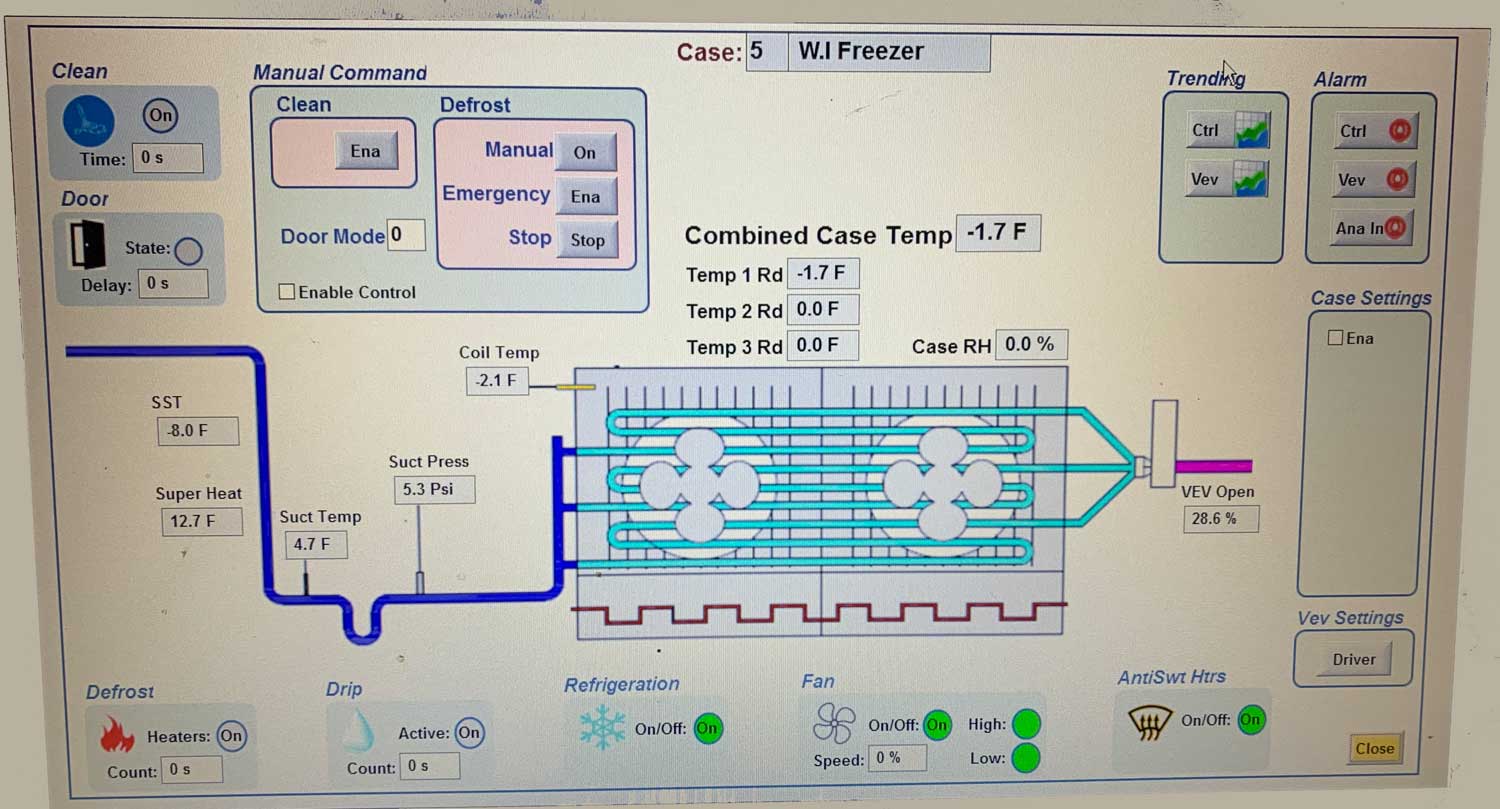 Oxford Sensori Control ™
The Sensori Control ™ platform is the first of its kind in the refrigeration industry.
The platform is designed to be an open structure with no limitations to future designs and adapted equipment.
Find Out More
Double-sided horizontal scroll compressor